05/18/2014
Upcoming Show at Summerhall Museum ⚑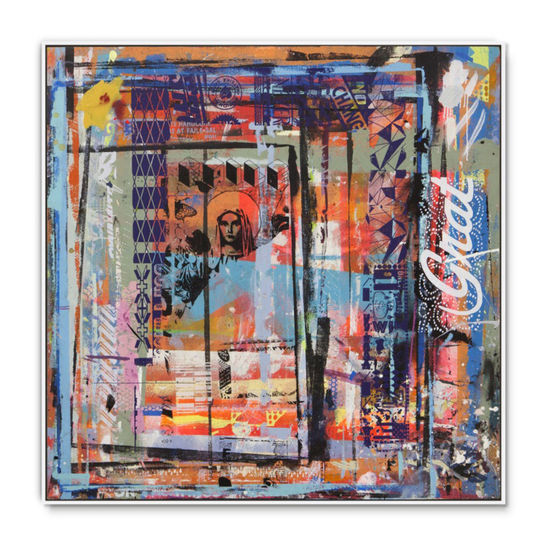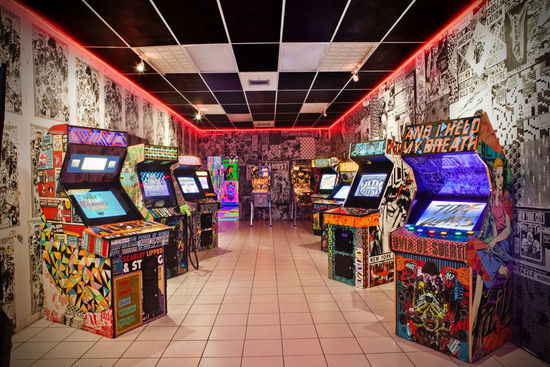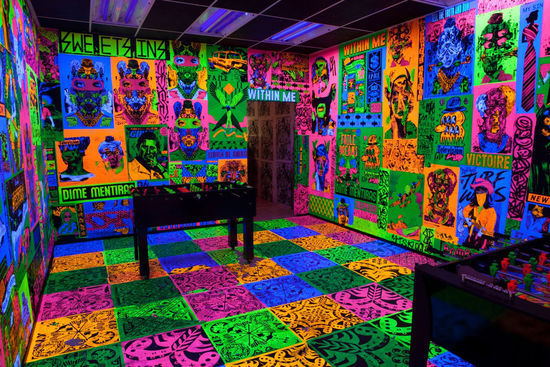 FAILE
Vestiage Board Paintings
Summerhall Musuem
August 1st - September 26th 2014
FAILE & BAST Deluxx Fluxx Arcade Edinburgh
Summerhall Musuem
August 1st - September 26th 2014
Beginning August 2nd, FAILE will present two exhibitions at Summerhall during the Edinburgh Art Festival.
The first, a new body of process based paintings titled Vestige Boards which explore the detritus of image and language through act of making art.
The second, a collaboration titled the FAILE & BAST Deluxx Fluxx Arcade. The fourth installment of the fully immersive show, pays homage to the 1980's arcade experience through specially created video games, pinball machines and psychedelic foosball. The aim, to make art less sterile, more fun and accessible to a broader audience, creating a space that is "a magical wonderland of weirdness and art." Harkening back to the golden age of arcade games, contemporary punk rock and graffiti culture, this neon-laden, interactive and DIY-feeling installation takes the form of a classic video arcade.
---